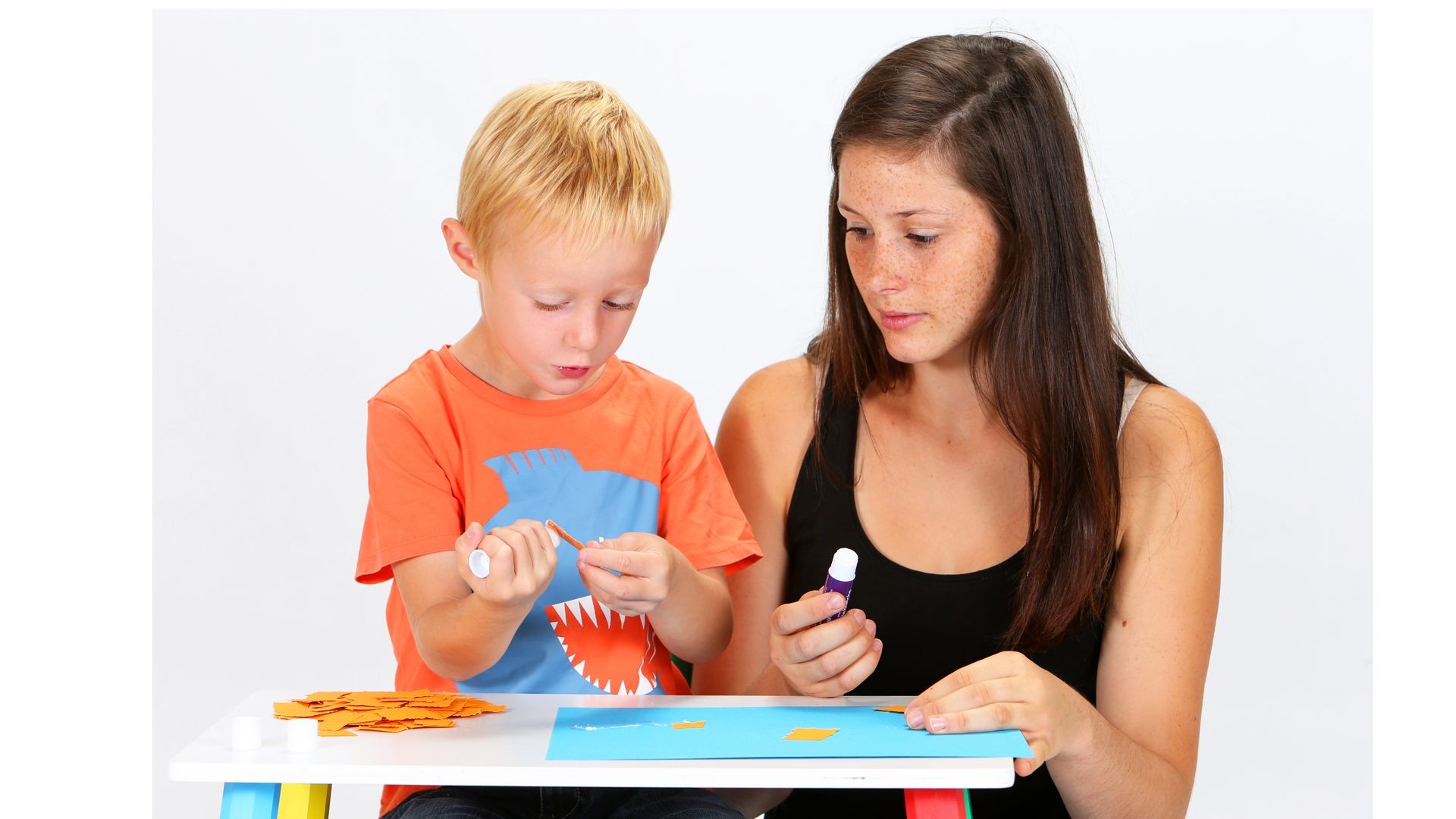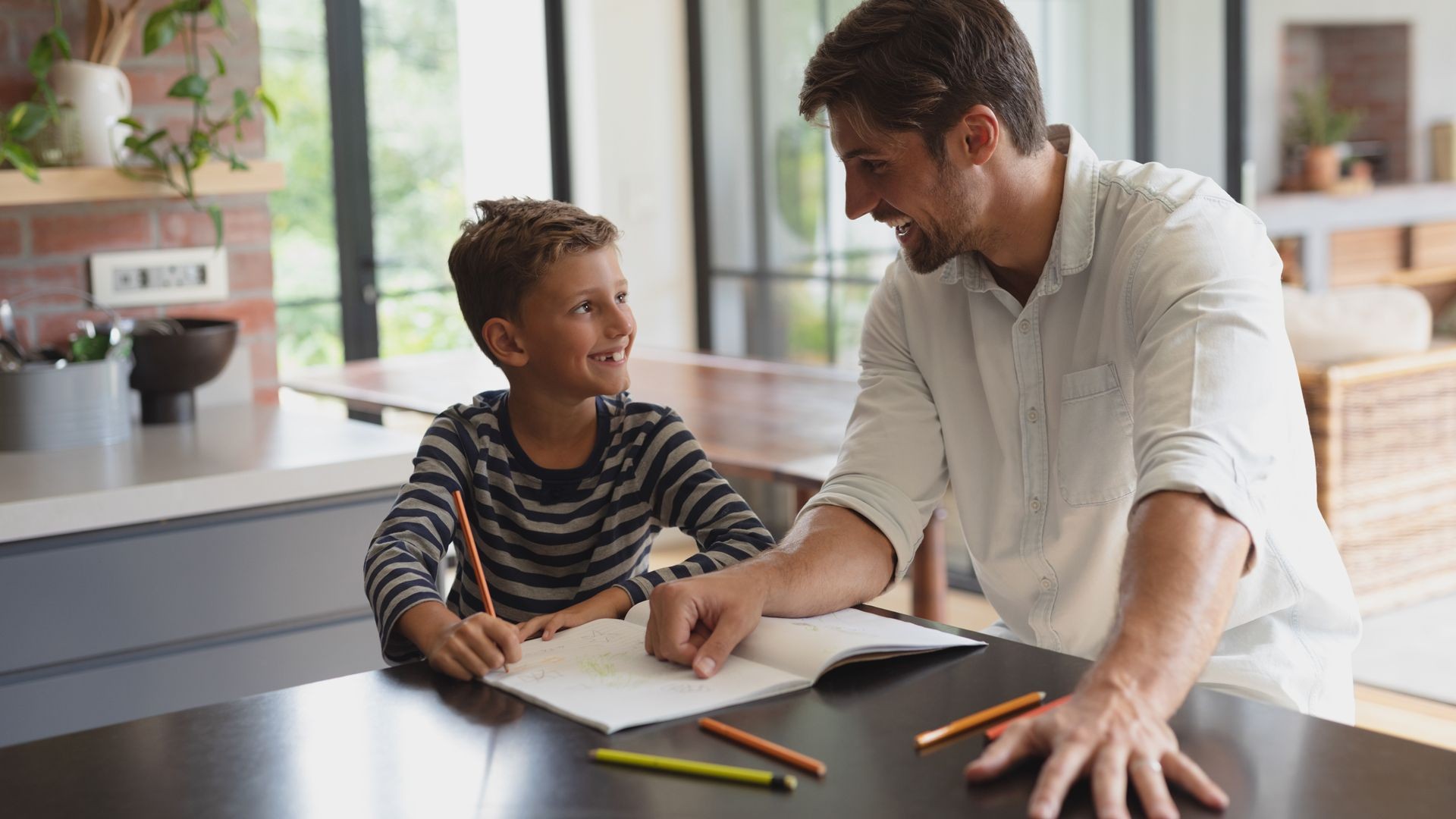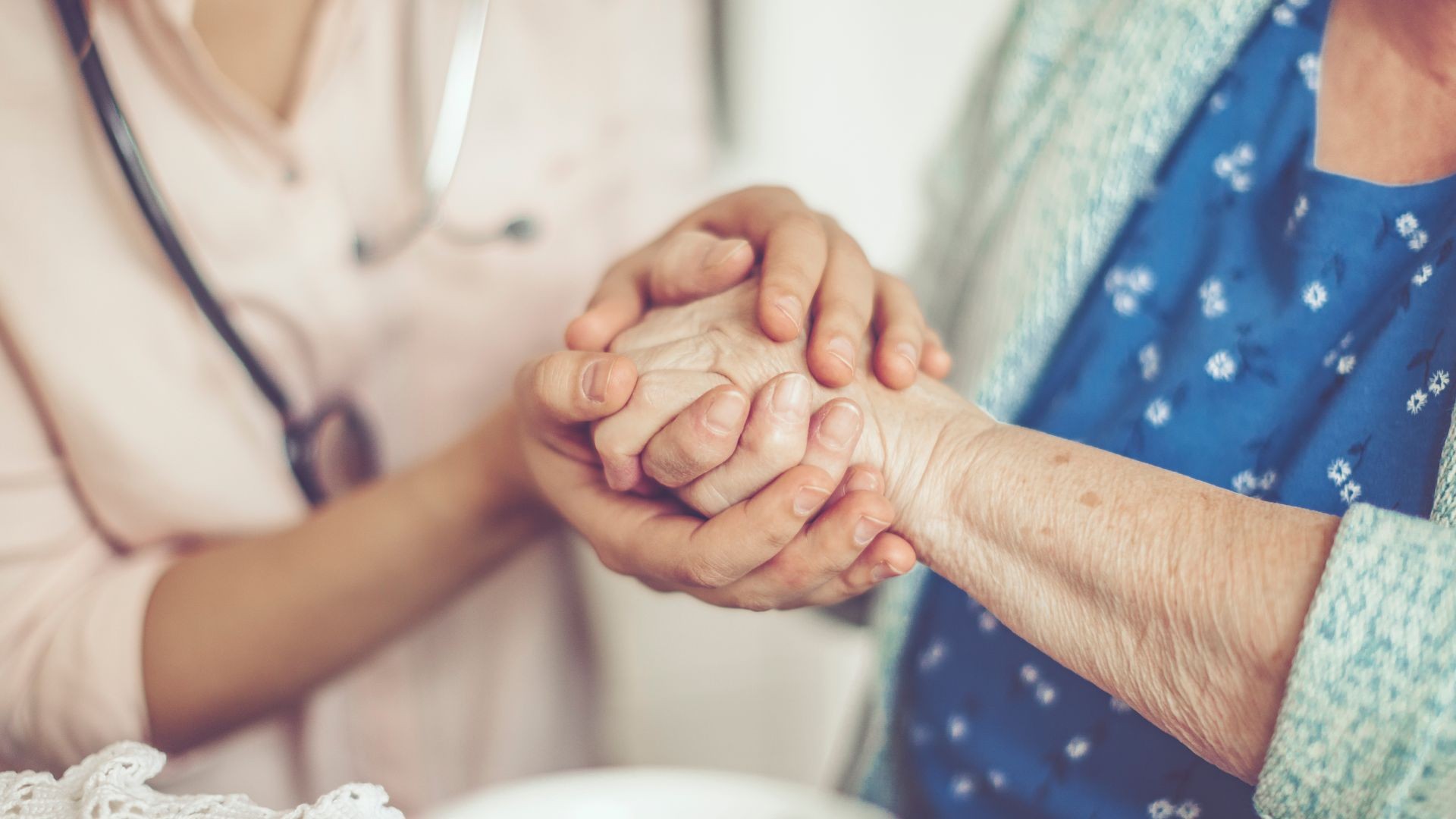 Care of the elderly and dependant persons: professionals you can trust.
Sacom Serveis Geriàtrics is a company registered with the Registro Generalitat: S08147. We provide all kinds of services for the care of the elderly or dependant persons both during the day and at night in order to offer the best quality of life to the ill and peace of mind for the family. We provide company, constant vigilance, help with eating or going to the bathroom, daily hygiene and anything needed for their welfare.
Our objective is to provide the best solutions for this new and complex social reality, covering all the needs of our customers in order to improve their quality of life, both at home or in care homes.
We provide the best solutions for all your requirements.
At Sacom Serveis Geriatrics we take care of everything, so your loved ones will be in the best hands. Our service guarantees maximum professionalism and reliability, solving your problems is our goal.
Home care for the elderly Gracia | Sacom Serveis Geriàtrics
Care of the elderly at home in Gracia, experts in the care of the elderly, professionals, reliable, Sacom Serveis Geriàtrics
Care of seniors Eixample Barcelona, Care of seniors at home in Vic, Care of the elderly in their own homes Vic, Hospital care Vic
Read more
Read less