Adapted vehicles and accompaniment
Detalles
Lack of accessible transport affect people with reduced mobility to extremes which those who do not have this problem can even imagine.
At Sacom Serveis Geriàtrics we can provide an adapted vehicle (room for 1 user in a wheelchair and/or 4 more seats) where the driver is the companion.
This really means a saving in  time and money, particularly when it comes to medical visits and family trips out both in the case of care home services and private services.
Read more
Read less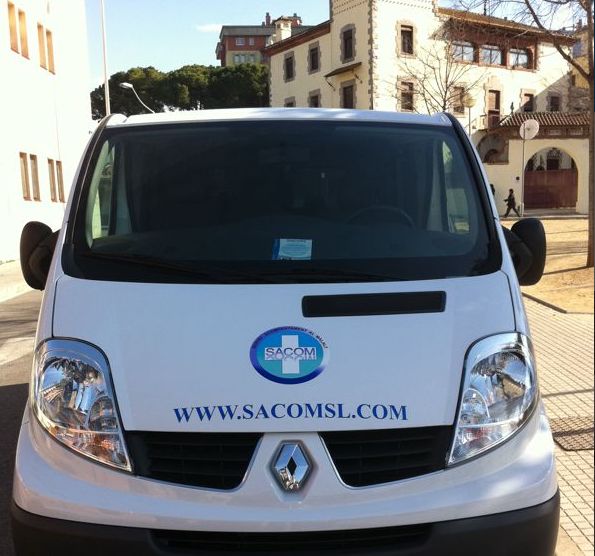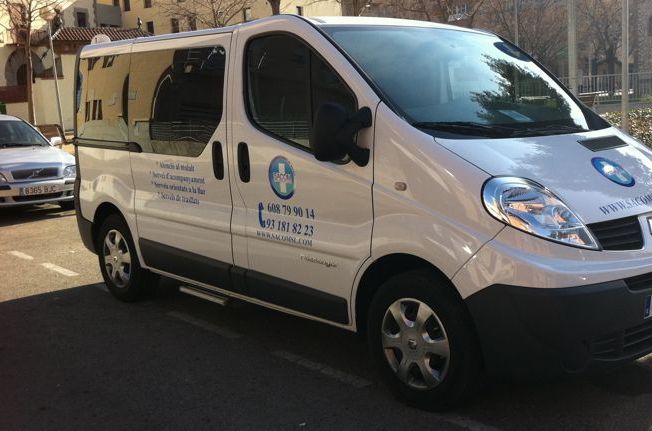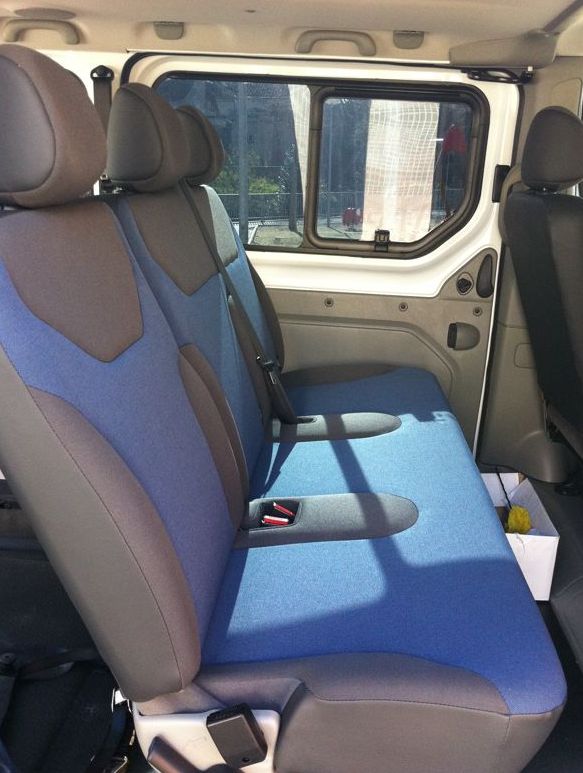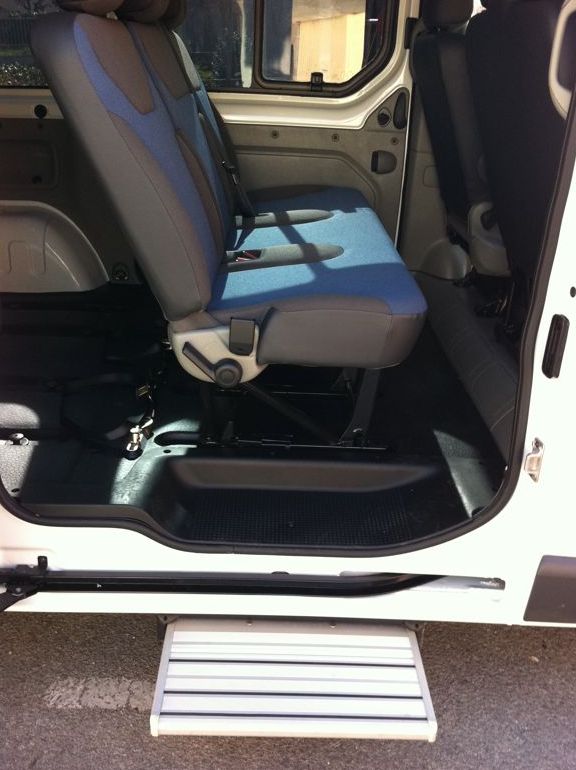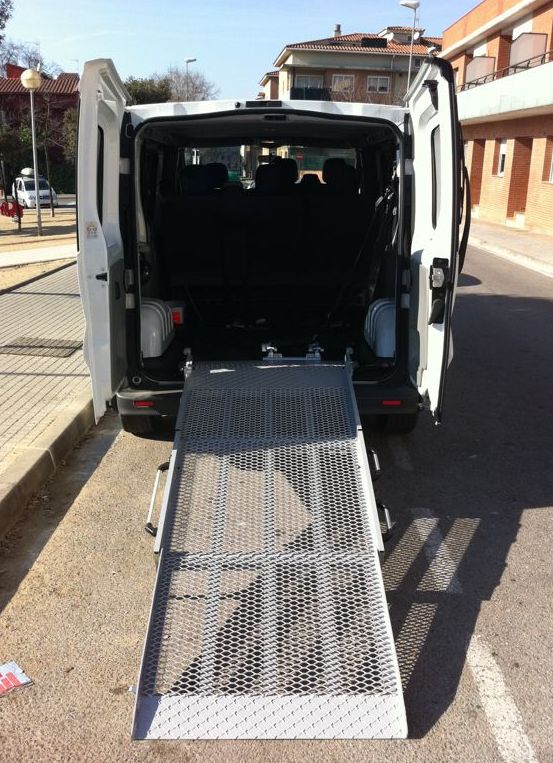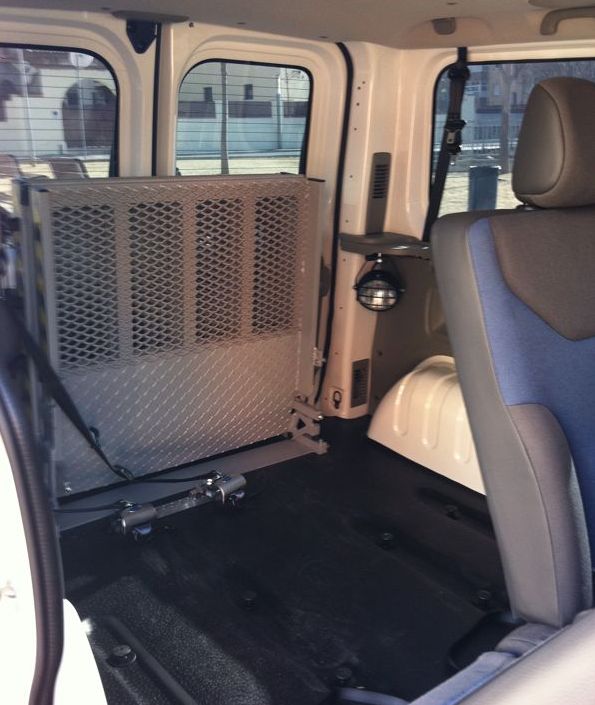 Ask us throught Whatsapp
Ask for more information
Please, review selected fields
Thank you for contacting us
We will contact you as soon as possible